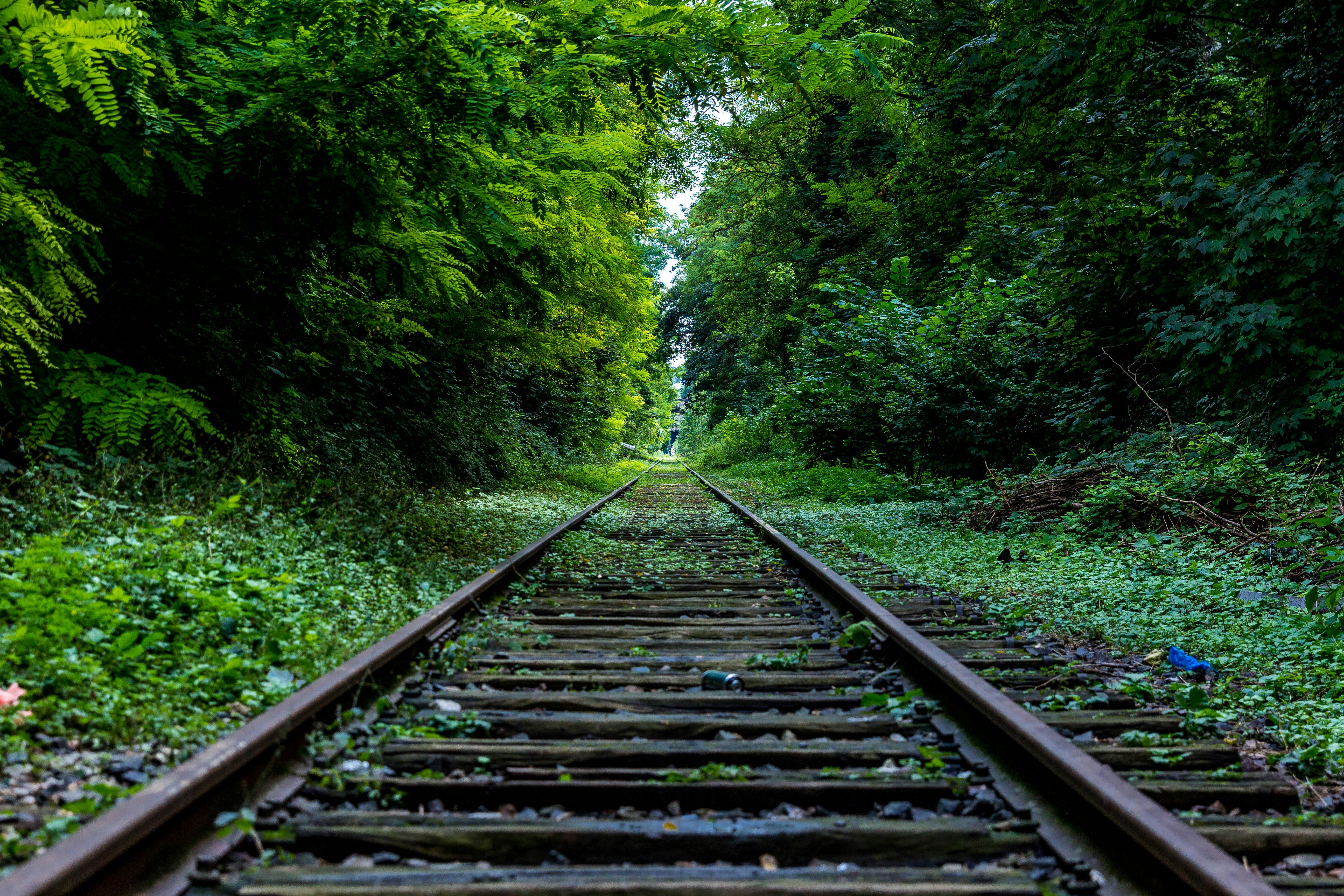 Image Credit: Antoine Beauvillain
More law reviews than ever are discussing and implementing exclusive submission tracks. Do you know what an exclusive submission track is? Should your law review be thinking about how to establish one? In this post we discuss which journals are leading the new wave of exclusive submission tracks and what you should consider when deciding whether the exclusive submission track strategy is right for your law review.
A brief history of exclusive submission tracks
Exclusive submissions are something top law reviews have been encouraging for years now - where an author commits to not submitting their work to any other law reviews for at least one week. Harvard Law Review, Stanford Law Review, Yale Law Journal, and University of Pennsylvania Law Review all have established practices with how they receive and process "exclusive submissions" from authors.
Each of these law reviews' websites explains their exclusive submission track as an opportunity for authors to allow the journals' large articles teams to read through submissions before any pressures of offer deadlines from other journals begin to come in. In a sense, these tracks are asking authors to give their law review teams a head start on reviewing before any expedite games begin. Whether authors are participating the way law review editors expect in exclusive submission tracks might be another issue…
Law reviews with exclusive submission tracks
Not just elite law reviews offer exclusive submission tracks. Now law reviews of all ranges are beginning to offer and promote their own flavor of exclusive submission tracks. There are two main components in this trend: the tracks are open for submissions in time periods that traditionally see fewer submissions, and authors agree to binding publication offers.
Some law reviews that have established an exclusive submission track within the past couple of years include:
Of the journals listed above, perhaps the most active in promoting their exclusive submission track has been Northwestern University Law Review. They've been promoting their exclusive track timeframes on social media and on their website - two promotional tactics that few journals with new(er) exclusive tracks have tried so far. It has certainly helped with their reach; or rather, there was some Prawfs chatter about it.
Tired of climbing the offer ladder?
NULR's exclusive submission period starts July 1st with decisions made by July 28th. Read more: pic.twitter.com/mNv5N14TNc

— Nw. U. L. Rᴇᴠ. (@NULRev) May 9, 2017
Deciding whether your journal should establish an exclusive submission track
In general, authors tend to care about "ranking" (a relatively arbitrary concept that varies widely from author to author) the most when trying to publish their article in a law review. However, some authors are also concerned about how rapidly their work will be in print, and the type of impact their article will be able to have on legal academia. If your law review wants to establish an exclusive submission track, consider the benefits to authors that differentiate your journal from other law reviews.
How is your exclusive submission track differentiated from what other law reviews offer?
Some ways you might be able to stand apart from the crowd include:
Offering a rapid decision turnaround
Reviewing and making offers before or after the traditional submission seasons
Committing to how you will track and improve the impact of an author's article published with your law review
Sharing substantive comments on all articles you don't accept for publication, so an author knows how they can improve
Another important step when deciding whether to launch a new, exclusive submission track initiative is to ask your faculty advisor. Your board should run the idea by your faculty advisors and faculty at your school who are writing and publishing articles to ask whether they have submitted via exclusive track in the past. Their experiences and advice should help you tailor new article acquisition efforts to be as effective as possible.
Finally, ensure that what you are aiming to achieve with an exclusive submission track is not something that could be achieved by updating your existing law review processes. For example, an audit of your existing article acquisition and selection process can help highlight bottlenecks slowing down your time to decision, and when your team works to alleviate those you may reduce or remove the need for a new exclusive track to incentivize authors to submit to your journal.
Let Scholastica know if you are introducing an exclusive submission track!
Are you in the process of developing a new submission track at your law review? Have you recently established something like this at your journal that you're trying to promote? We love to keep up to date on and share new projects and initiatives that law reviews are working on. We're also happy to offer the insight we have from working with hundreds of different boards. If your team is thinking about launching or has recently launched an exclusive submission track, let us know why and how you did it! You can share with us on Twitter by tweeting @scholasticaLR or by emailing us at support@scholasticahq.com